Conservation
Dimensions & Price List

The Keylite Conservation (CW) roof window is designed to accommodate the renovation of traditional buildings.
The window retains the standard pine frame and sash of the Keylite Roof Window Range, with a low profile external flashing system.
With standard lower position in the roof, the window is able to acheive a more streamlined effect.
The Keylite CW is available in Centre Pivot (CP), Top Hung (TH), Fire Escape (FE) and White Finish (WF) roof windows.
Available with Tile, slate or plain tile flashings.
Windows and flashings priced and sold separately
Top Hung
Everyday operation of the window is facilitated by rotating the handle at the bottom of the window.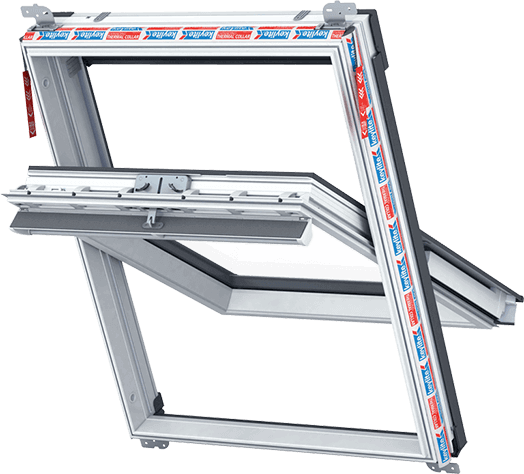 Centre Pivot
The handle at the top opens and closes the window. An initial short pull downward opens the ventilation flap, a further gentle pull opens the window.
Price List (Sterling – NI) Price List (Sterling – GB) Price List (Euro – ROI)